From Star Wars to Scarface, the 80's lives on in eighties collectibles. Nostalgia for the 80's is big these days. We found some of our favorites of the great many distinctive and unusual top 80's gifts and collectibles available for sale. You're sure to find something special for the collector or fan no your list.
Retro Video Vhs Player 1980s, Home System, Original, Machinery
$27.99
Retro Video Vhs Player 1980s, Home System, Original, Machinery Photographic Print by. Product size approximately 16 x 16 inches. Available at Art.com. Embrace your Space - your source for high quality fine art posters and prints. [Read more]
$27.00
The classic electronic memory game from the 80s is back! Challenge yourself and your friends once again, as you attempt to memorize and repeat the hypnotic light and sound sequences. Now with a digital screen and built-in counter! 9" diameter. [Read more]
Checker 80's Print Wayfarer Sunglasses
$12.99
Shop Spencer's for all of your party needs! [Read more]
$11.00
Challenge your friends and bring back memories of the 80s! Game will really make you think, as you try to recall the important events of that decade before your opponents do. Answer the most questions each round to collect picture cards. The first to collect 4 cards wins! Play anywhere, anytime! Includes hundreds of... [Read more]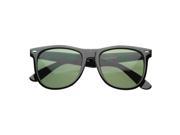 Large Shades Classic 1980s Wayfer Sunglasses / Sunnies
$9.99
Large Shades Classic 1980s Wayfer Sunglasses / Sunnies Style: Classic Type: Fashion Sunglasses Gender: Unisex Age: Adult Frame Color: Black Lens Color: As Shown Color Mapping: Black Sun Protection: 100% UVA & UVB Protection / CE Certified [Read more]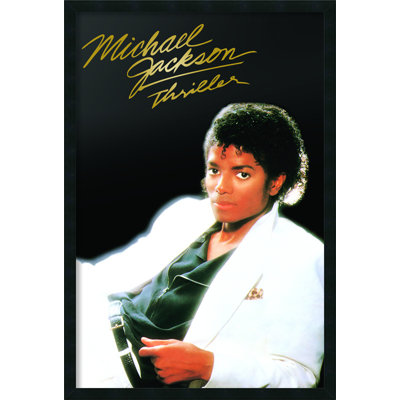 Michael Jackson Thriller Album Framed Photographic Print
$129.95 $60.96
Micheal Jackson's 'Thriller' is the best-selling album of all time with more than 70 million copies sold worldwide. Michael's contribution to dance, music and fashion made him a global figure in pop culture for over four decades. Features: -Mats: Mist. [Read more]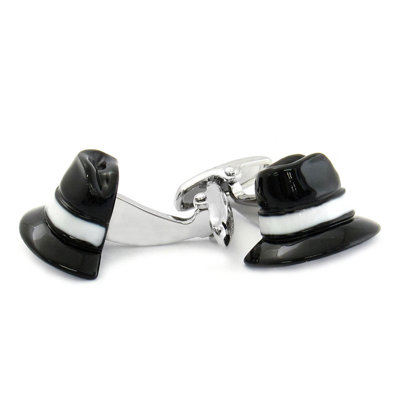 Michael Jackson Fedora Hat Cufflinks
$69.99 $49.00
Hee Hee. OK, that was a poor attempt at an MJ imitation. Remember the famous old-school fedora hat he wore in all his videos? Commemorate your love for the King of Pop with these cool cufflinks. Ships in a gift box. Michael Jackson cuff links are a gr. [Read more]
$14.00
Twenty years ago, Al Pacino portrayed ruthless drug lord Tony Montana in the crime drama now considered a classic. PVC bobber depicts the character (and his "little friend"), in striking detail. Add it to your collection! 7" tall. [Read more]
I am a Father and Husband. I enjoy camping and outdoor activities in Oregon, Washington and Idaho. I like sharing my hobbies and experiences with others and learning new things everyday. I enjoy sharing my thoughts about diverse topics of interests, such as solar power, renewable energy, bowling, the 1980s, theme parties and more.