80s wigs for Women are available in many different styles and colors to match your 80's costume idea.
$19.99 $18.99
Wig. [Read more]
$24.99
This 80's glam wig will complete any of our 80's costumes. It gives a great colored and feathered finish. Just like your favorite 80's stars. [Read more]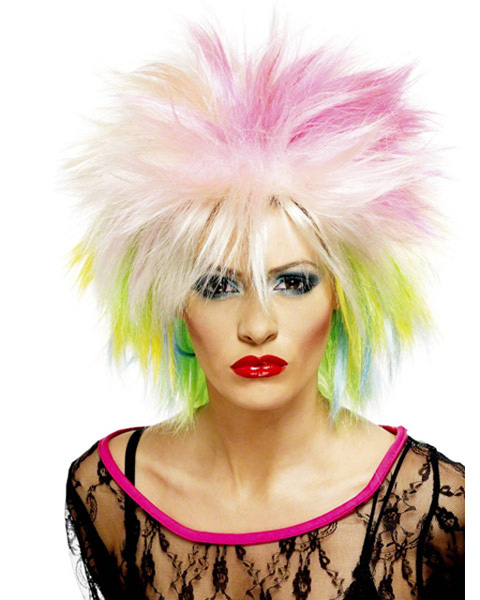 Smiffys 33554SM 80s Cutie Multi Colored Womens Wig
$20.60 $15.85
Capture that Cindy Lauper 80s look with this Multi-Colored Cutie Wig which features a platinum blonde spiky hair style from the punk and New Wave scene sporting pink yellow green and blue highlights throughout! Great for any 80s rocker costume or just a club-goer. One Size Fits Most Adults [Read more]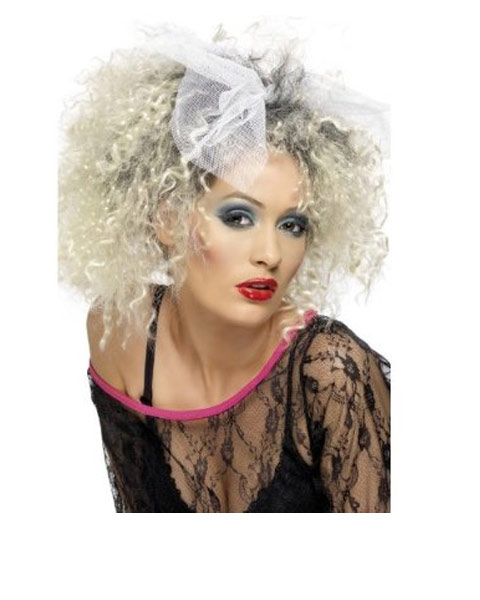 Smiffys 33162SM Womens 80s Wild Child Wig
$16.39 $12.61
Ronald Reagan is not the boss of you and neither are any of the values expected of you. The Womens 80s Wild Child Wig features bleach blonde hair a curly and crimped do and a tulle bow. Youll be walking to the beat of your own style with this wig which will oddly be similar to that of an Egyptian. One Size Includes:... [Read more]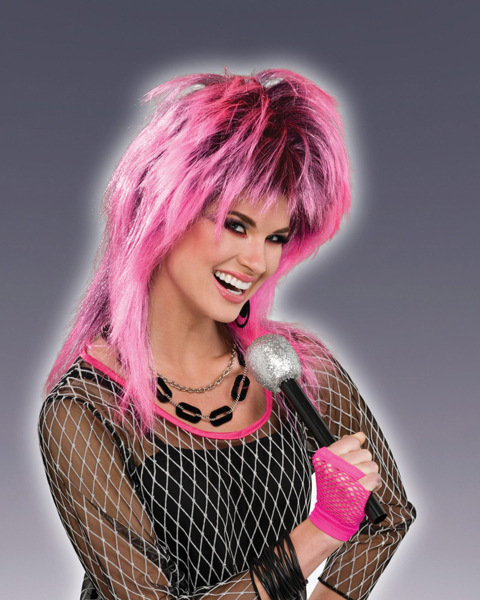 Forum Novelties 62798F 80s Electric Pink Wig Adult
$14.27 $10.98
With a pink punk wig Im positive that youre going to stand out anywhere you go. With the 80s Electric Pink Wig Adult the party is going to come to you. This wig is pink and black and definitely tons of fun. Standard [Read more]
I am a Father and Husband. I enjoy camping and outdoor activities in Oregon, Washington and Idaho. I like sharing my hobbies and experiences with others and learning new things everyday. I enjoy sharing my thoughts about diverse topics of interests, such as solar power, renewable energy, bowling, the 1980s, theme parties and more.